The older I get, the more I realize that it really is the simple things in life that make us happiest. Things that sometimes go unnoticed because we're so busy.
Like the beauty in a field of wildflowers as we're zipping down the interstate.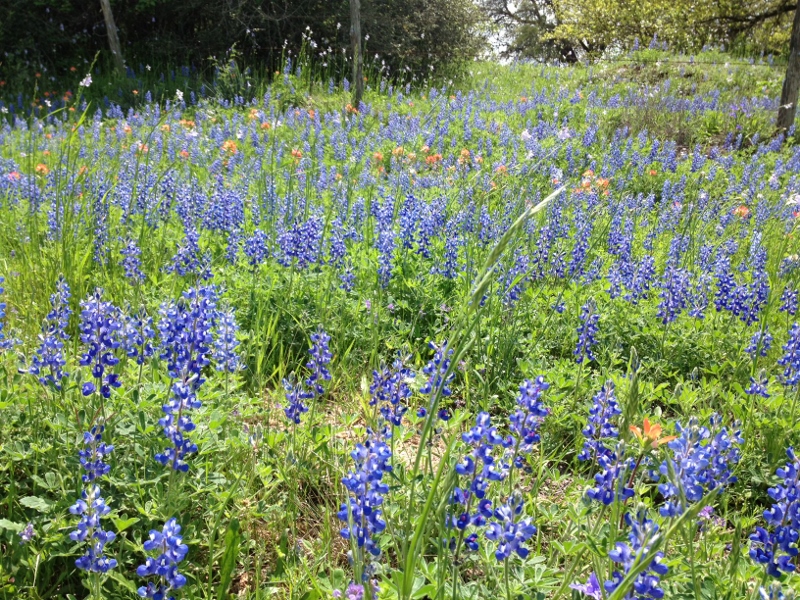 The joy of new life.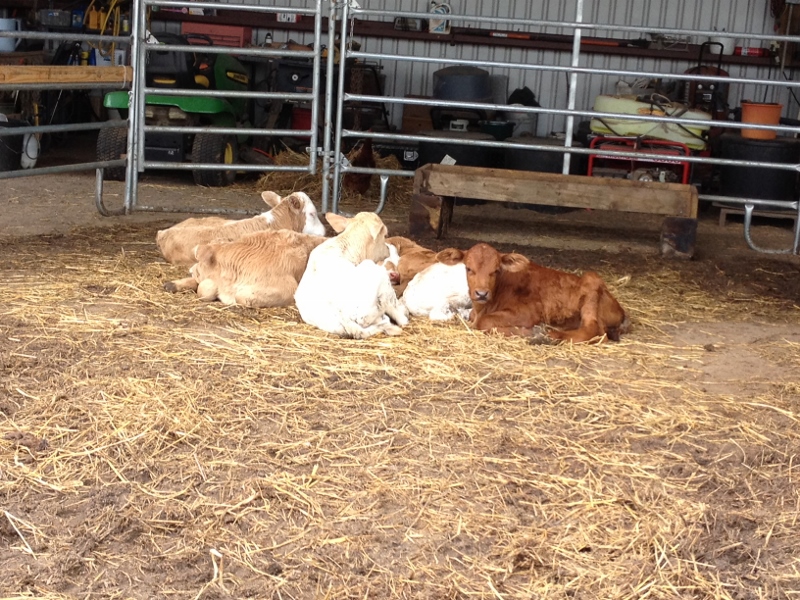 The thrill of a baby's smile.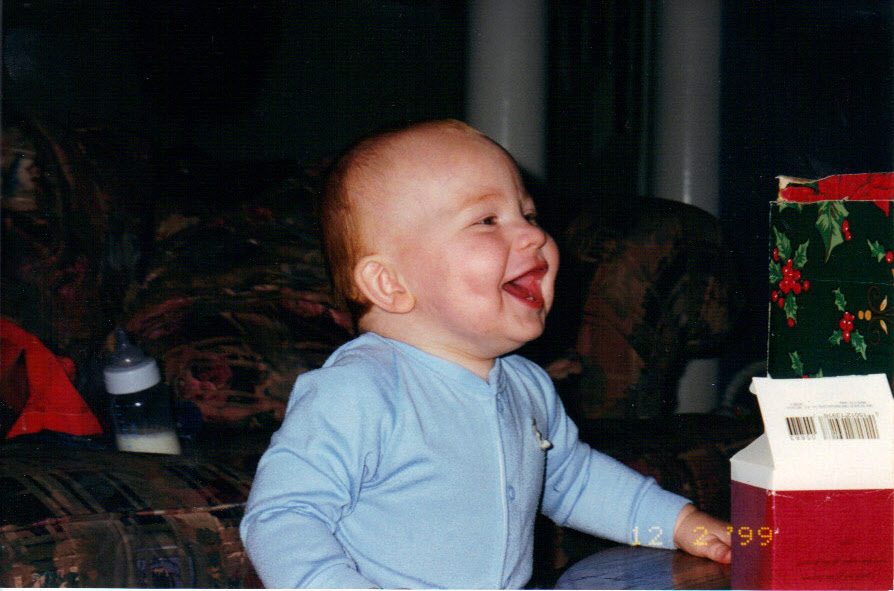 Or a puppy enjoying her first snowfall.
Then there are those things that stop us in our tracks. Like when I woke up the other morning to this.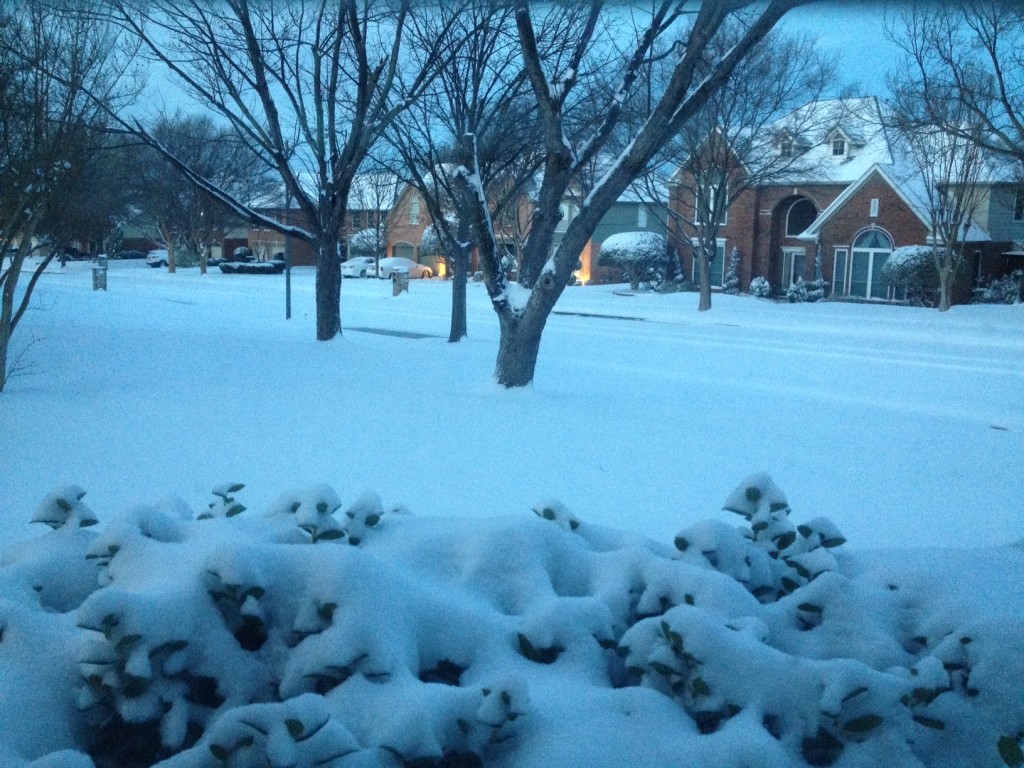 Now if you live I a place where you've been hammered with snow for the past few months, this is no big deal. But snow is rare in north Texas. Seven inches of it is record-setting. And the way I see it, this was God's gift to me.
We haven't seen any wintry precipitation all winter. So, about a month ago, I prayed and asked God if He might allow me to see a few snowflakes.
Last week, we saw sleet, freezing rain and, yes, a few snowflakes. Enough to appease this Michigander's heart.
But you know, we serve a God who is able to do "immeasurably more than all we ask or imagine." Believe me, this was beyond anything I imagined.
What makes you smile? Do you take the time to linger on those unexpected pleasures? Or is life such a flurry of activity that God has to stop you in your tracks?