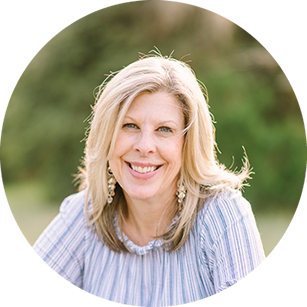 Coming Soon!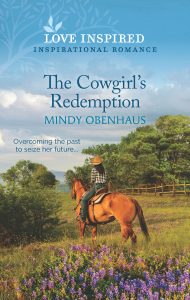 Don't you just love a happy ending?
Do you remember how you felt the first time you watched Cinderella ride off into the sunset with Prince Charming? The smile, that gentle sigh that escaped your lips because the once abused waif had found her happily ever after.
That's why I write romance. There's nothing more satisfying than two people defying the odds–and let's face it, this life has plenty of challenges–to find happiness together.
Did you know God is the author of romance? He's been wooing mankind for thousands of years. And while He doesn't promise us a life without tears and trials, He does promise a happily ever after to those who know His son, Jesus.
I'm so glad you stopped by. I'd love to hear from you. You can drop me a note via my Contact page or chat with me via the social media outlets on this page.
May the God of hope fill you with all joy and peace as you trust in Him.
~ Mindy