Change is inevitable, or so they say. Yet, many times, we try to avoid change. We like the status quo, even if it's not perfect, because change is usually accompanied by uncertainty and the unknown is always scary.
Well, recently my family made one really big change. Actually, it was the fulfillment of a dream. You see, since before my husband and I married, we've been coming to his family's ranch in south-central Texas. It was our getaway. A respite from the craziness of life in the city. A place to relax and regroup.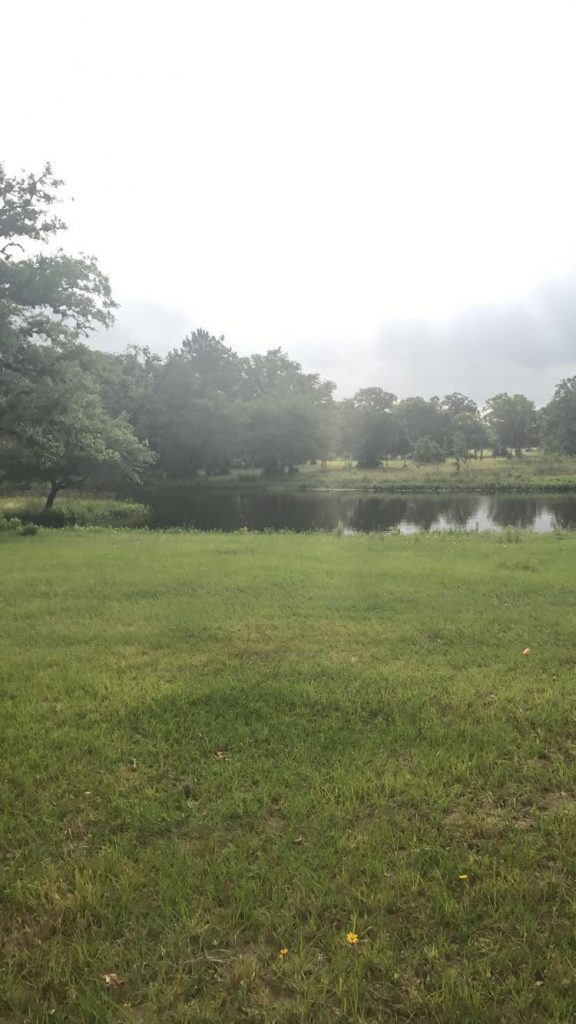 For years, decades even, we've dreamed of how nice it would be to live here. But there were jobs and the kids schooling to consider, so those dreams were set aside.
Until last month.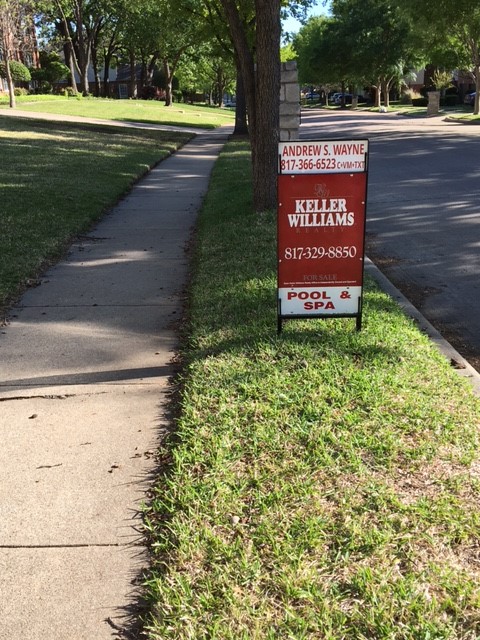 My husband retired and our youngest child graduated from high school. We were free to act on our dream of leaving the suburbs to go rural. Though we definitely had our fair share of trepidation.
Still, we pressed on.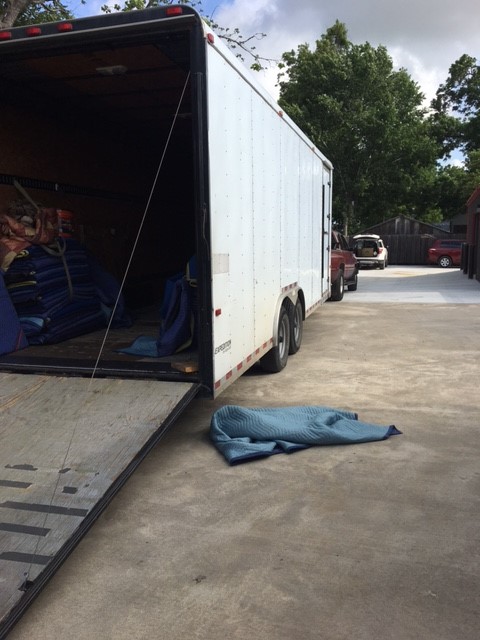 Once the moving truck showed up, there was no turning back.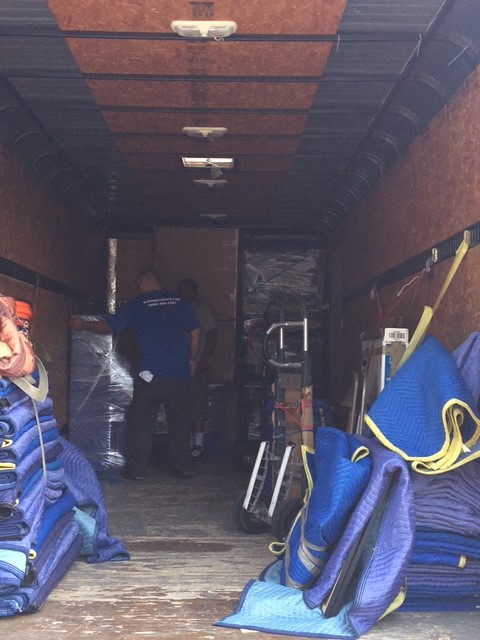 Welcome to the camphouse. Have you ever tried to cram 2000 square feet worth of stuff into 900 square feet?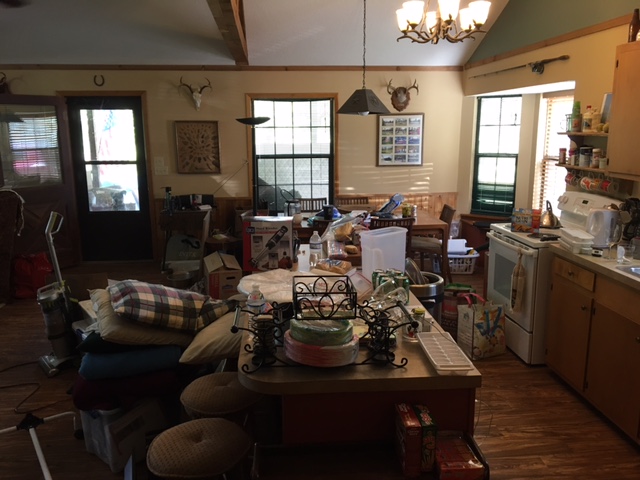 Of course, the welcoming committee was here to greet us when we arrived.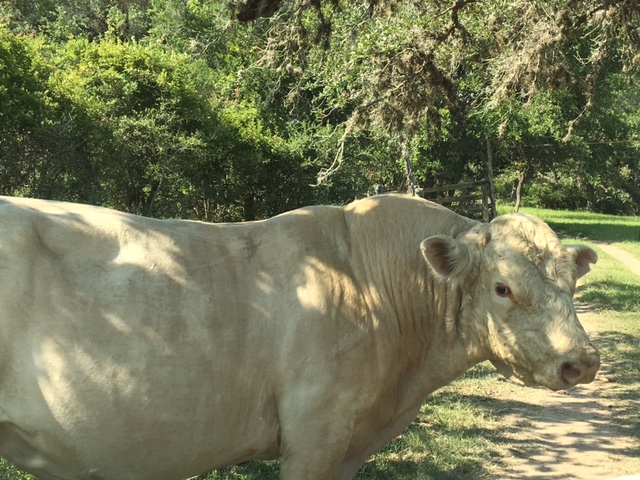 Not all of which were that inviting.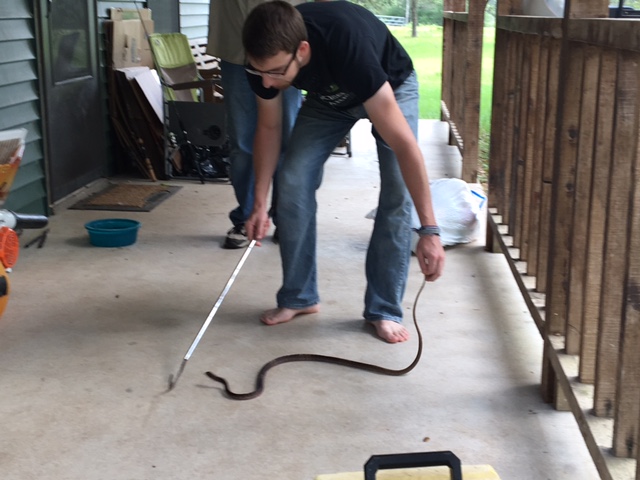 We don't have snakes like this one in the burbs.
Luckily, our oldest boy did not inherit his mother's fear of snakes.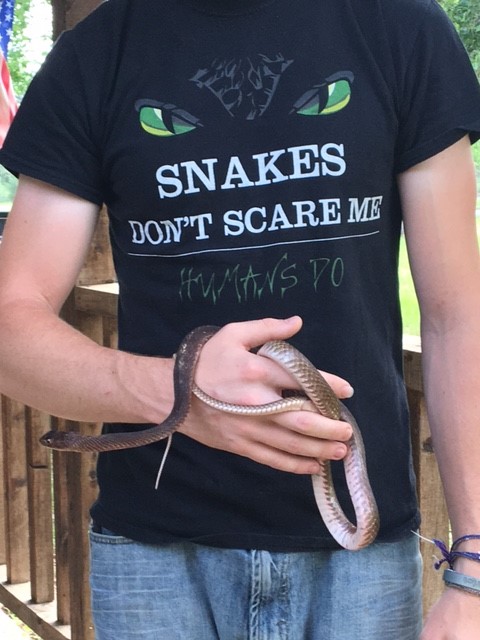 But he's not the only one having fun. The four-legged members of our family are having the time of their lives.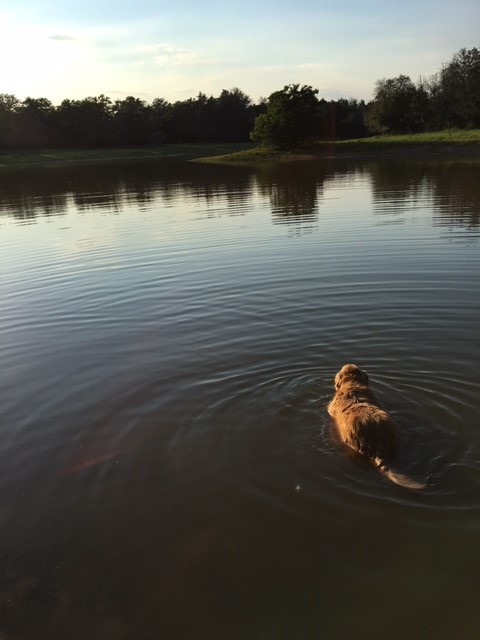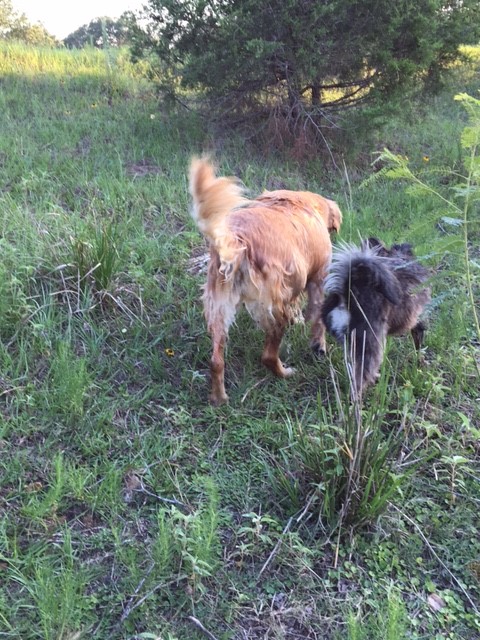 However, all of that exploring can be very exhausting.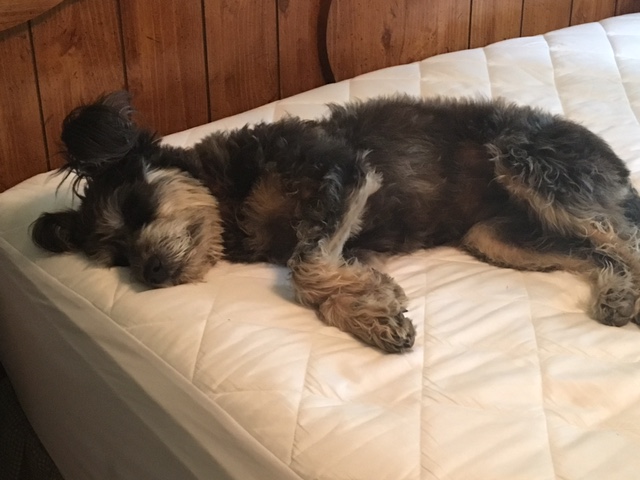 I suppose it's a small price to pay for another day in paradise.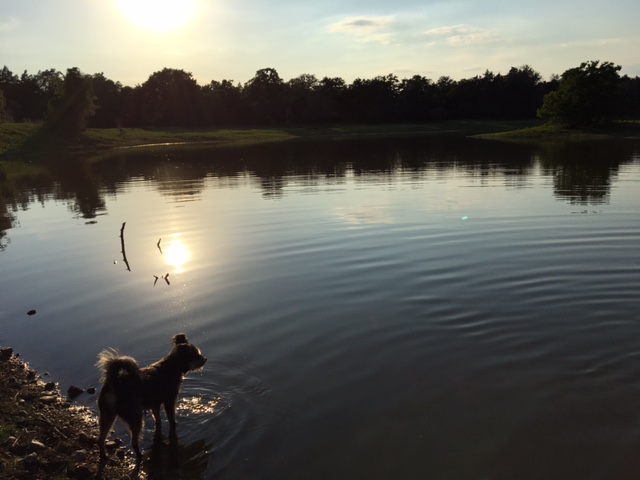 Oh, but this is not where the story ends. This is just the beginning of the Obi's Big Move to the Country. You know that 900 square foot camphouse I mentioned? That's only temporary. And we hadn't even settled in before we were on to phase two.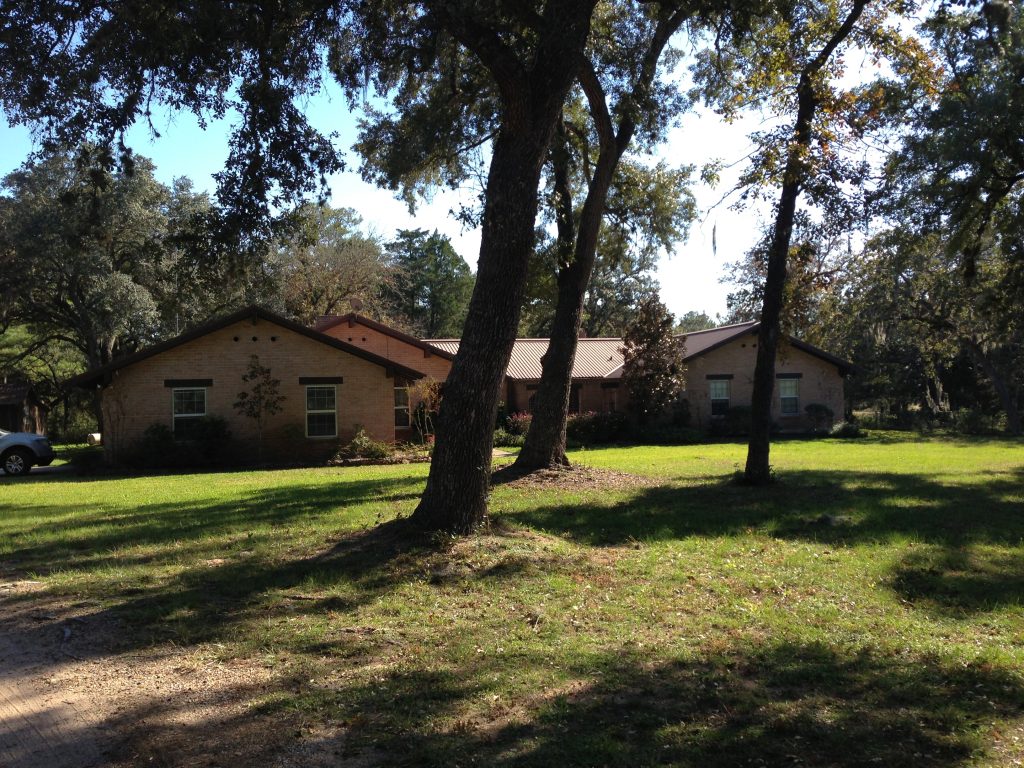 This house was built by my in-laws back in 1975. It was their dream house.
Now it's time to make it ours.
Over the next few months, we'll be turning this Mexican-style hacienda into the Texas ranch house of our dreams.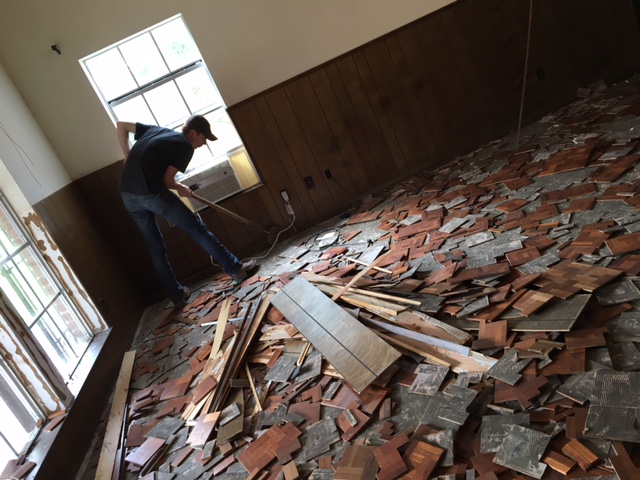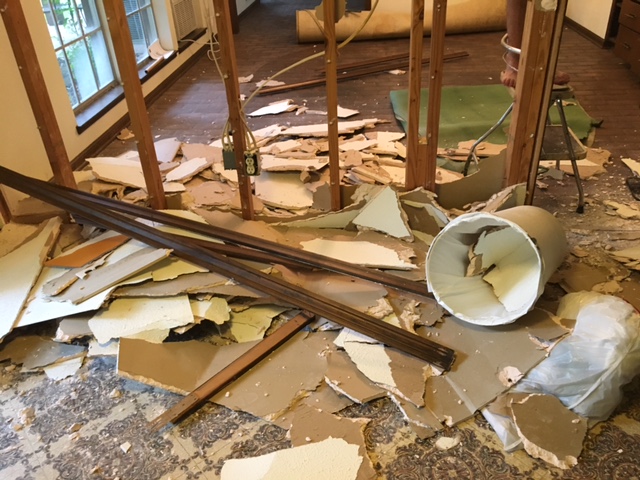 And I'll be chronically the transformation right here. So I hope you'll grab a glass of ice tea, put your feet up and join us on this journey.
Until next time…