My Books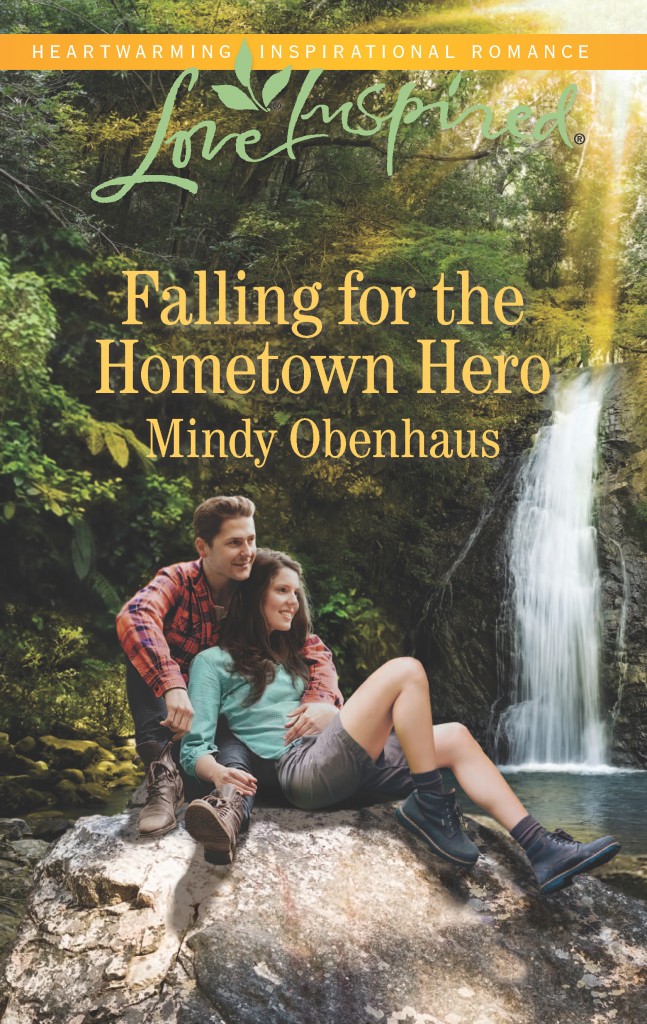 Coming June 2016
The Soldier's Second Chance 
After returning home wounded from an IED attack, former soldier Kaleb Palmer is hailed as a hero. But survivor's guilt makes him feel like a fraud. He hopes setting up a business in Ouray, Colorado, will give him a purpose and help him forget. But his new office manager has her own plans. Grace McAllen brings light and hope wherever she goes, and she's getting Kaleb to open up. As she helps him make Mountain View Jeep Tours a success, Kaleb realizes a happy ending is in reach, if he can convince Grace to stay in town—and his life—forever.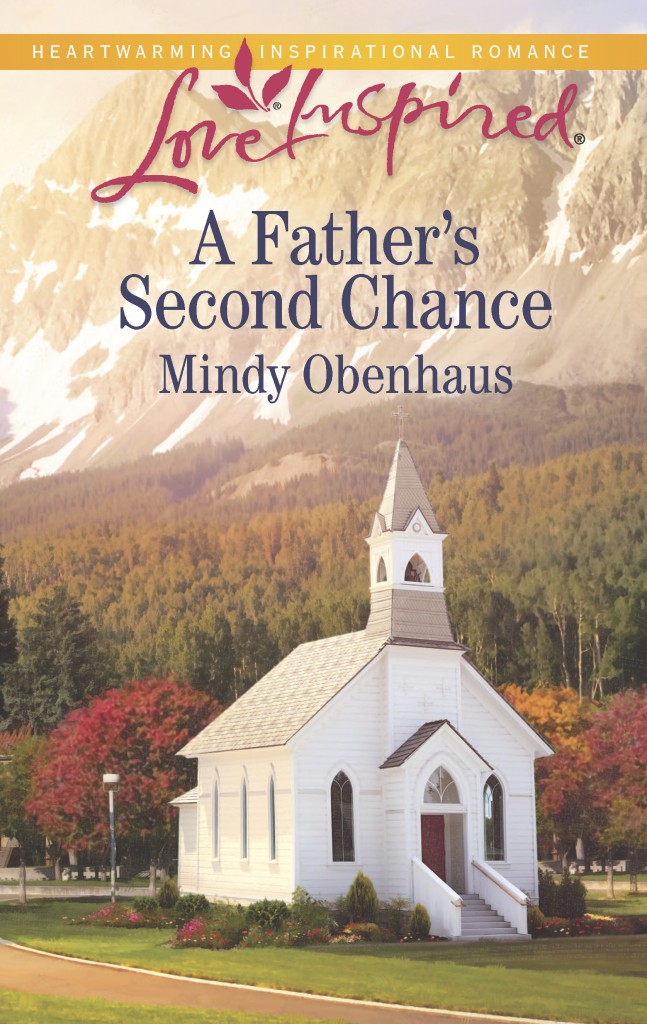 Repairing Her Heart
Businesswoman Celeste Thompson has one goal: to make her restaurant and hotel a success. She doesn't need any distractions, even from handsome contractor Gage Purcell and his two adorable little girls. Besides, single dad Gage is just biding his time before a big job at the mines comes through. But as Celeste's project springs to life, their arguments transform into attraction. Gage isn't looking for romance, especially not with another career-driven woman like his ex-wife. But openhearted Celeste is more than just another work-consumed client. She might just be his happily-ever-after.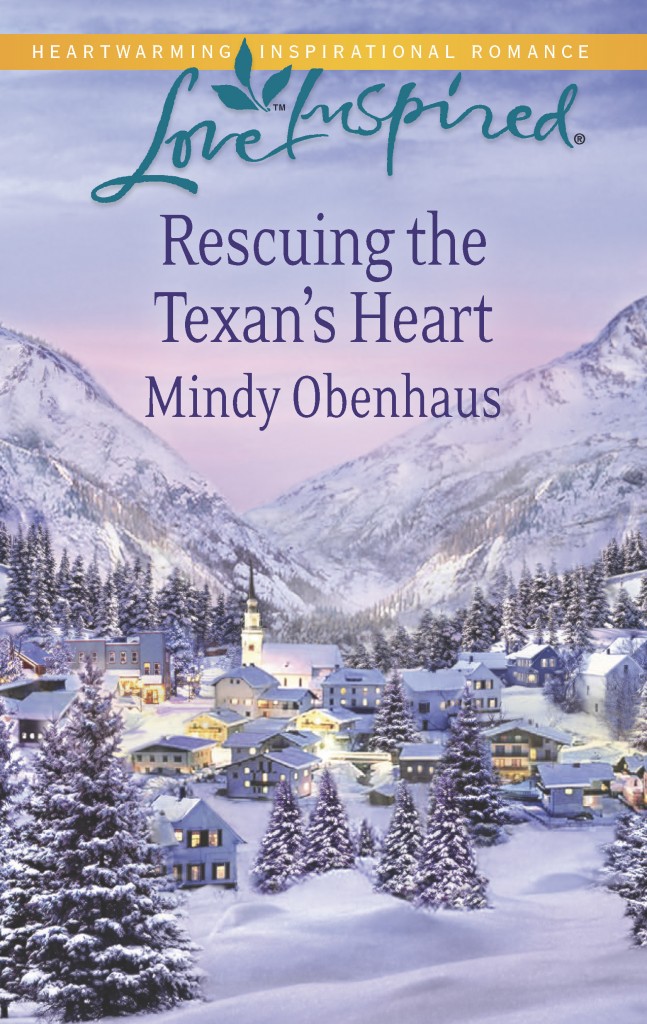 **A 2015 ACFW Carol Award Finalist**
Melting His Heart
Cash Coble is desperate for a change. After working in the family business for ten years, he's stressed out and overworked. When he heads to Colorado to visit his ailing grandfather, he finds his mood lifted by the beautiful woman living next door. After a troubled past, ice climber Taryn Purcell isn't looking for love. Especially not with a charming Texan who's consumed by work. But there's something about Cash that captures her heart. Never one to back down from a challenge, Taryn promises to show Cash how to carve out a happy life—one that includes her.
**A 2014 ACFW Carol Award Finalist**
His Instant Family
Family means everything to Dr. Trent Lockridge. Growing up without a father, he always yearned for a family of his own. One long-ago  summer in Ouray, Colorado, he thought  he might build a future with beautiful  Blakely Daniels. But when he abruptly fled town, he broke her heart and left behind more than memories. Years later, Trent is shocked—and overjoyed—to learn he's a father. He'd like to earn back Blakely's love and trust— but it won't be easy. And the clock is ticking. He's got only a few weeks to prove that, this time, he's here to stay…forever.