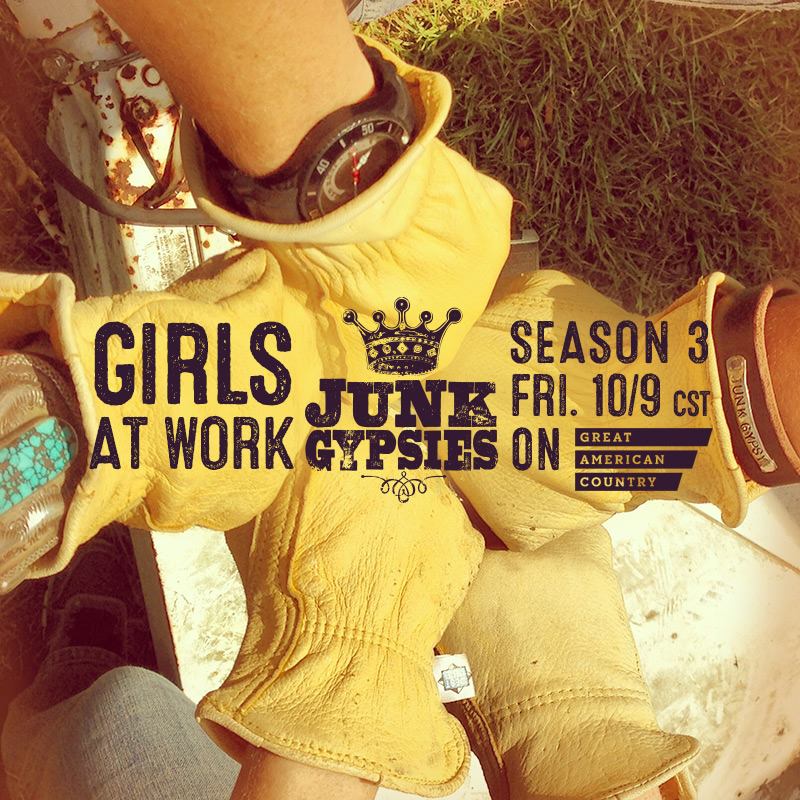 Perhaps I 'm a little behind the times, but I recently discovered a television show called Junk Gypsies. The show focuses on two sisters who have perfected the art of junking.
What is junking?
Well, it taking someone else's discarded or unwanted items, aka junk, and giving it a new life. Like taking the top of an old pinball machine and turning it into a fun table. Or making wall sconces from an old motorcycle gas tank.
Needless to say, this takes a lot of thinking outside of the box. Something I'm not always good at. I mean, let's face it, the box is familiar and doesn't require many brain cells.
There was a lot of creative thinking going on at Round Top (see my previous post). Who would think to make a wreath out of coffee filters?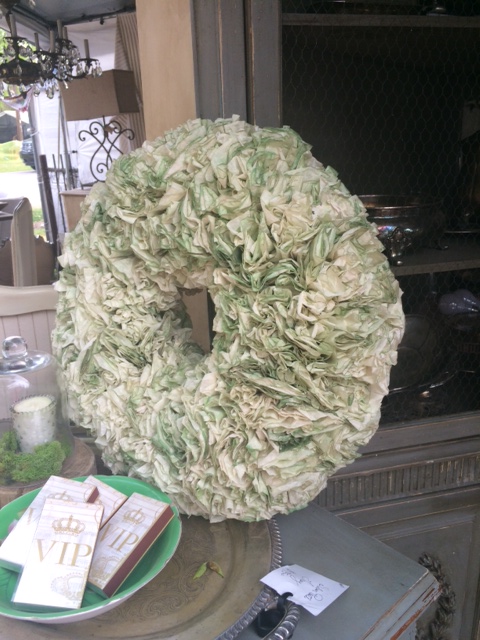 But it works. And it was far prettier in person.
Here, old rulers, gears, jewelry and numerous other trinkets take on a new life as wall art.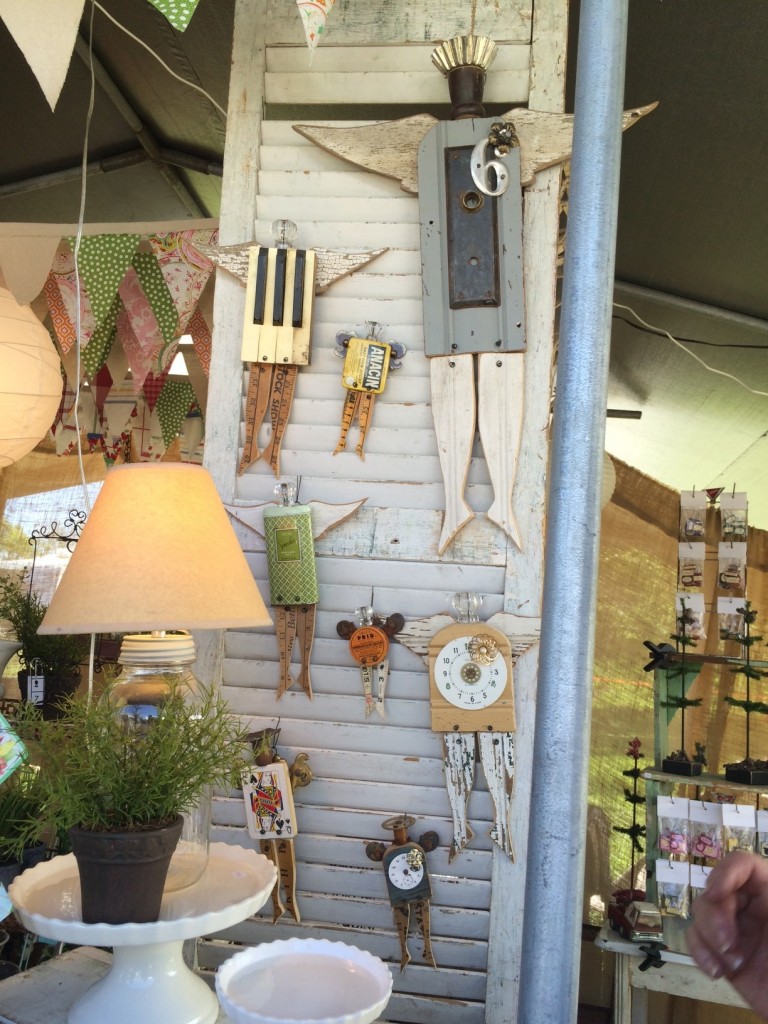 What do you think about junking?
Even if you're not into junking, do tend to think outside the box? Does it come naturally or do you have to work at it?
Tell me about your creative side.