What a summer this has been. Birthdays, deadlines and a book release were just some of the highlights. But, when deadlines are involved, nothing can slow you down.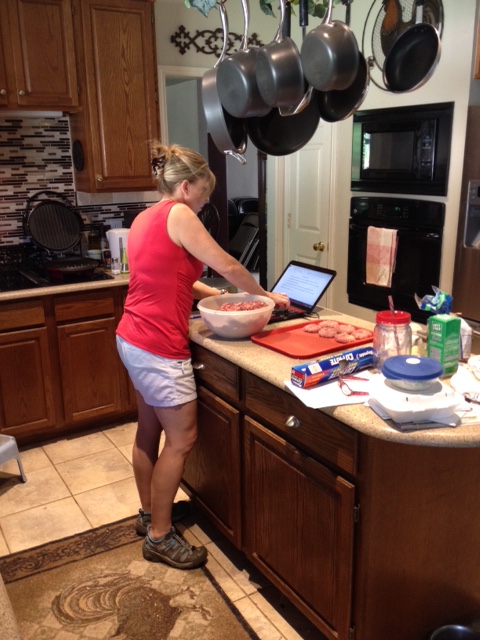 Good news, though. Book four has been turned in. And just in time, because next on my agenda was Romance Writers of America's annual conference in New York City. Talk about exciting. I'd never been to New York before, so to be smack dab in the middle of Times Square was an amazing experience.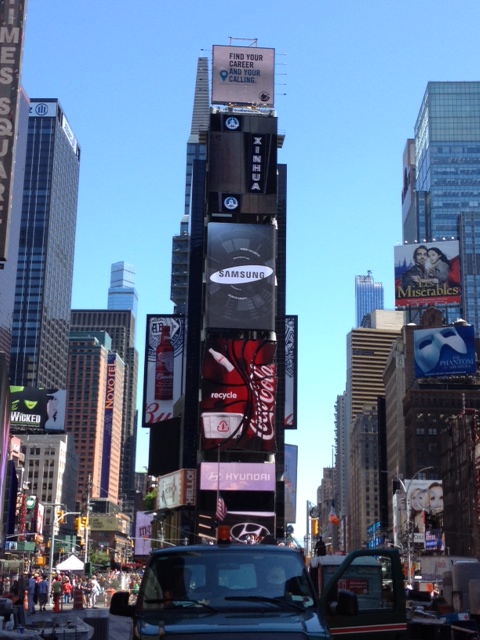 While there, I was privileged to participate in a Harlequin book signing, where I signed my brand new release, A Father's Second Chance.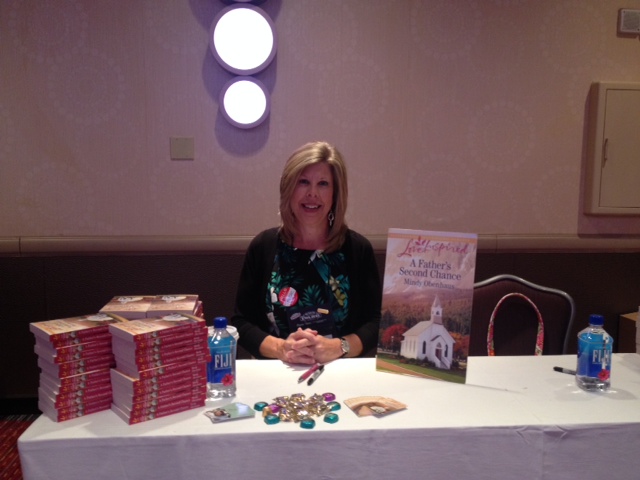 The highpoint of any conference, though, is getting to hang out with writer friends.
However, the best, if not the most humbling, news of the summer may have been this.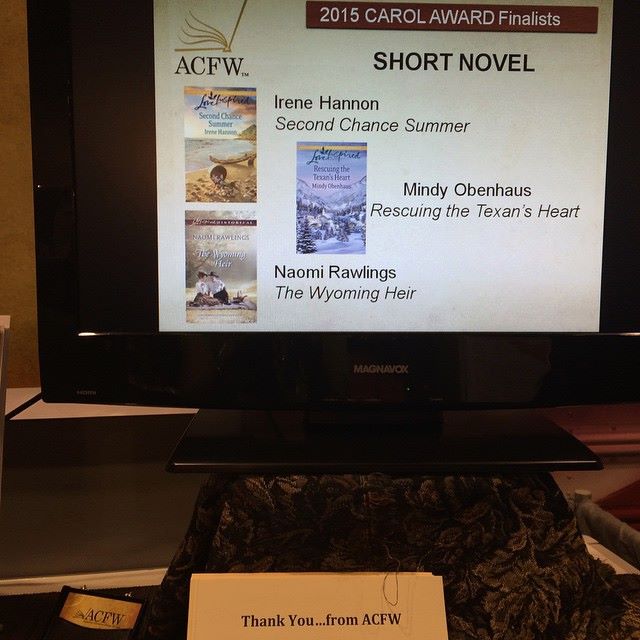 I learned that my second book, Rescuing the Texan's Heart, is a finalist in American Christian Fiction Writers Carol Award contest. What an honor. And to be grouped with authors Irene Hannon (who just won her third RWA Rita award) and Naomi Rawlings makes me feel doubly blessed.
Winners will be announced at ACFW's annual conference in September.
But until then, the dog days of summer, along with their triple digit temperatures, are upon us. And I can't think of a better way to combat them than to settle in with some new characters and get started on another story set in Ouray.
Now it's your turn. I want to hear about your summer. What's going on in your world?